Filelinked Code Orbitallink.TV
5. Open Filelinked
6. Enter Code
"32646707"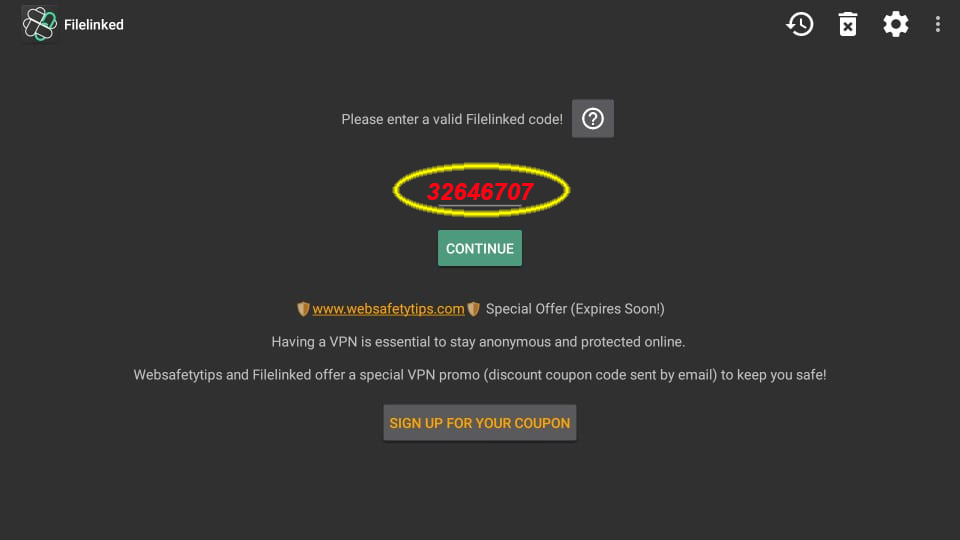 You will find the files saved in the configuration for which we entered the code.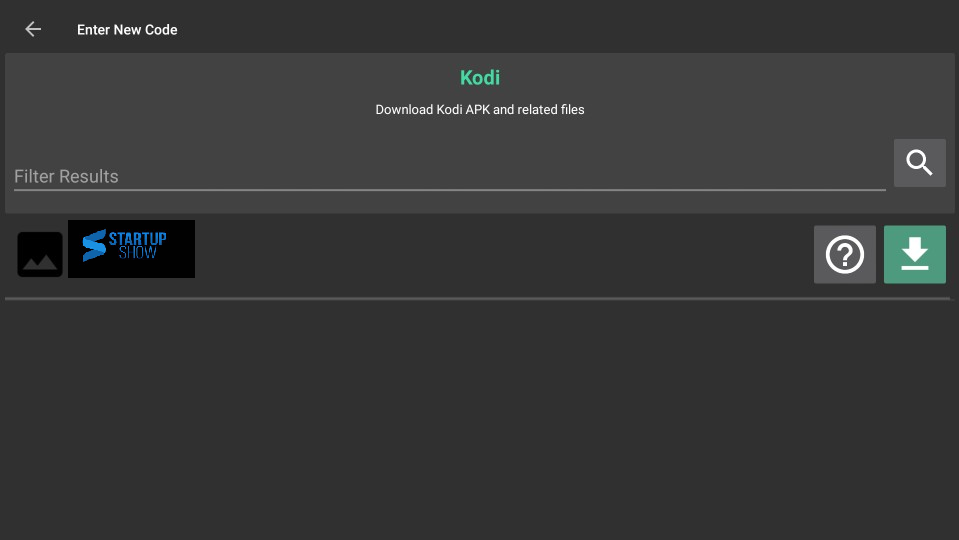 7. Click the download button to download the file (Green Arrow). When the file is downloaded, the download button changes to what looks like a Play button. Click this button to run the file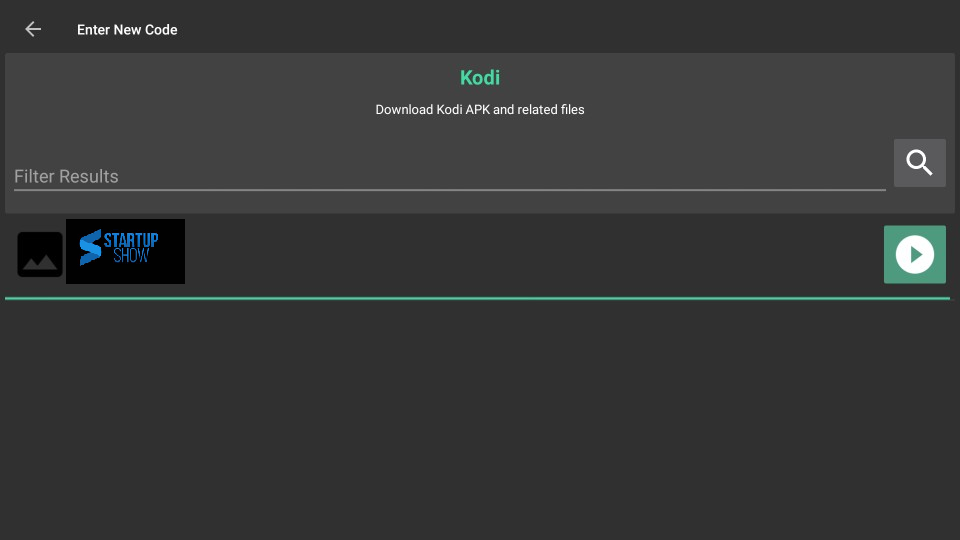 8. On the next screen, click Install and install the file you just downloaded
9. Return to the home screen menu (press the home button on your remote).
10. Then scroll down to the "Your Apps & Channels" sub header. Scroll all the way to the left and select the "See All" icon
11. Scroll down to the bottom of the list and hover over the app called startup show (white icon)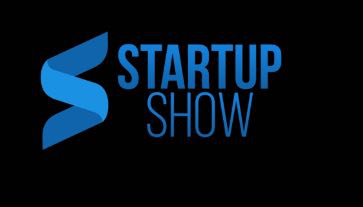 12. Click Menu button on remote (3 horizontal lines), then choose "Move to Front" from the list
13. Click the home button on your remote and then select the startup show app icon
14. Loading screen please wait 15. Use your remote to enter your m3u URL in the [enter M3U URL] field and then press NEXT
"https://tv4.live/api/list/" + username/password
For example:
username:
"johnsmith@orbitallink.tv"
Password:
"rightNow"
Replace the EMAIL with your service email and replace the PASSWORD with your service password
Example: https://tv4.live/api/list/johnsmith@orbitallink.tv/rightNow
Password is case-sensitive!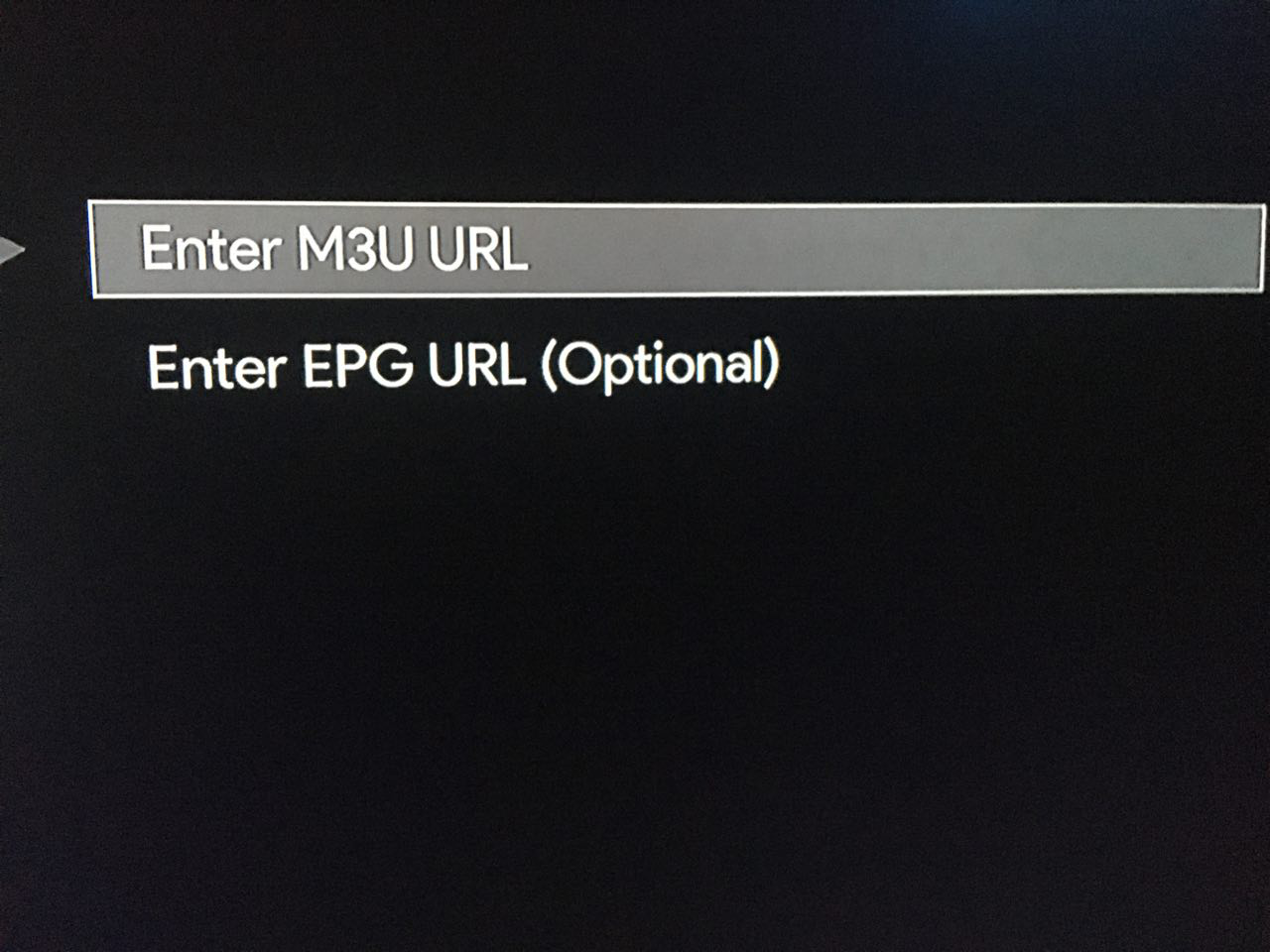 35. Leave the EPG URL field blank and click the LOGIN button
'NOW IT'S TIME TO WATCH SOME SERIOUS TV'